Leading Providers of LASIK and Cataract Surgery in Denver
Where Will You Explore With Clear Vision?
Education & Experience Over 30,000 Vision Correction
Surgeries Performed
Dr. Jim Montgomery has more than 30 years of experience and has performed more than 30,000 eye surgeries. He has undergone extensive training to become a leader in his field.
Dr. Montgomery specializes in helping his patients see the world more clearly by performing vision correction procedures such as LASIK, Refractive Lens Exchange (RLE) and custom cataract surgery with premium intraocular lenses (IOLs), and EVO ICL™. By employing the most state-of-the art technology available, Dr. Montgomery is able to achieve advanced precision and accuracy to deliver consistently exceptional results.
When it comes to the health of your eyes and the clarity of your vision, only the very best care will do. For patients in Denver, Northglenn, and Westminster, Colorado, the best is Montgomery Eye Care.
Specializing in

Custom Cataract Surgery

Of course you expect your vision to be less cloudy after cataract surgery. But did you know that it can be focused more than it ever was, even before cataracts set in?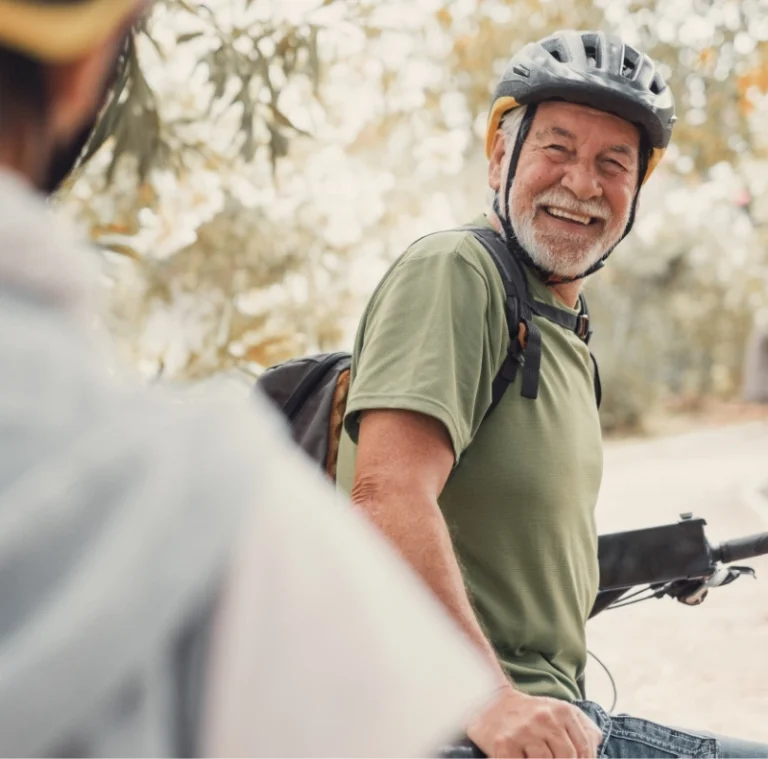 Premium Lens Implants (IOLs)
Using premium lens implants (IOLs) during cataract surgery, we can eliminate cataracts AND improve near, intermediate, or distance vision–or all three!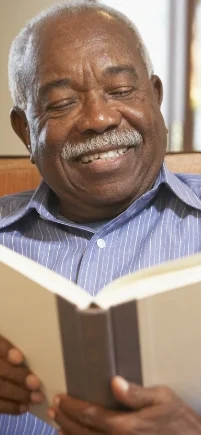 Light Adjustable Lens (LAL)™
The Light Adjustable Lens is the only implantable lens that Dr. Montgomery can adjust AFTER it's implanted. This means that you can continue to fine-tune your vision until it's the very best you can achieve.
Dr Montgomery has been my ophthalmologist for several years, I highly recommend him. He always takes the time to answer all my questions. He is compassionate to my concerns re eye surgery and I have grown to trust and respect him a lot.

Estella Z.
I had cataract surgery on both eyes 3 years ago. Dr. Montgomery made my left eye nearsighted, and right eye farsighted. "I have the best of both worlds!" I can hold a book 5″ or 24″ from my face and read. Doctor Montgomery and his staff have "always" been extremely professional. I highly recommend this group of pros to anyone looking for eye care.

Ruby C.
I have been getting treated by Dr Montgomery for many years! 15 to be exact and when I told him I wanted to get lasik surgery he suggested I don't because of my chronic dry eyes. However, with his care and his instructions I was able to get there. Today I can see 20/20 and I couldn't be happier!

Yessenia F.
Vision Correction Surgery
Aren't you so tired of depending on glasses and contacts to see clearly? It's time to do something about that. We offer a full range of vision correction surgery options, most of which take 20 minutes or less to perform.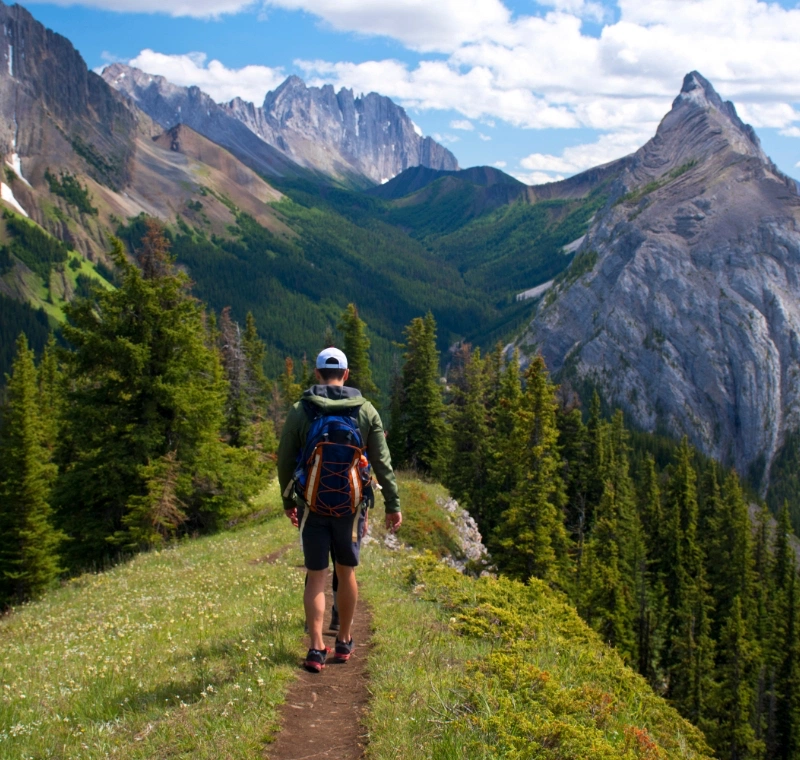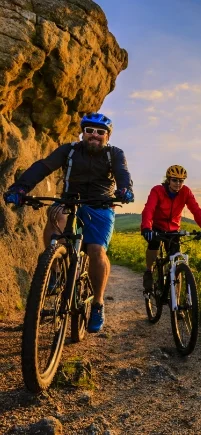 EVO ICL™
Even if you aren't a candidate for LASIK, EVO ICL may be the answer to your vision correction needs. This implantable lens can correct astigmatism and nearsightedness, and has a ton of other benefits, including UV protection.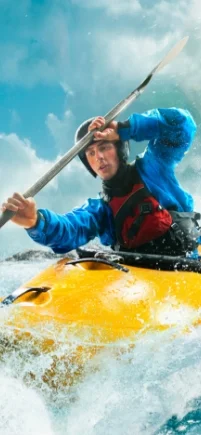 LASIK
LASIK is the first thing that comes to mind when people think about vision correction surgery. Dr. Montgomery performs the latest version of bladeless, all-laser LASIK so our patients can feel confident they'll enjoy the best results.
We'd Love to See You!
Give us a call at: (303) 252-9981 or fill out the form below to request a consultation!