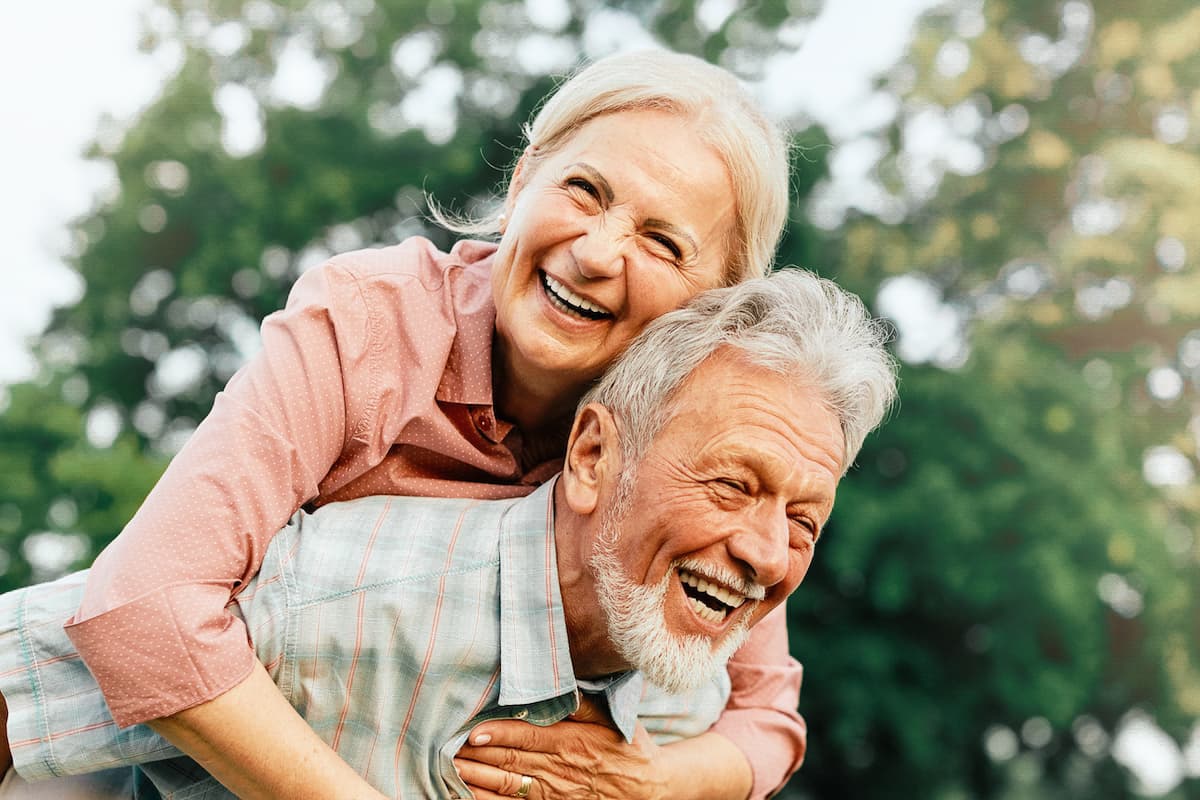 "The entire experience of having cataract removal has been great. I was given specific instructions, so this really helped. Best of all was the staff and Dr. Montgomery. Everyone helped me relax and feel comfortable-especially Brittany and David. Great job on an awesome office Dr. Montgomery-not to mention doing a great job in your specialty." – Jan D.
"Completely professional and extremely friendly. Highly recommend to anyone."
"It's a very friendly environment. Everyone treats you with a big smile and respect. We are extremely happy with Dr. Montgomery and his staff. Brittany is the light of the office, a very sweet lady." – Mr. & Mrs. V
"To the entire staff at Montgomery Eye Care, Keep up the fantastic customer service that you provide each and every day!!!" – Lamont M.
"I have enjoyed my time getting to see better. Very friendly place and awesome people to take care of me." – Darrel L.
"Dr. Montgomery, thank you so much for allowing me to have LASIK. It really has changed my every day and improved my quality of life without glasses. Thank you!" – Jane S.
"Dear Dr. Montgomery, From the moment I stepped into your Bryant office to the moment I left, I was deeply impressed by the care and efficiency of your team. Kristal not only greeted me but graciously offered my brother and his wife a cup of coffee. Brittany took me immediately for pre-op drops and explained how many and when one might sting. Cyndi gave me the garb and reassuring words, 'you'll be fine.' I had no idea what the operating room would look like and was relieved that I would not be sitting up but on a gurney. I also appreciated the feeling of privacy. The drugs -no pain- process moved quickly. I hardly remember who did what. Thanks to all and to Jeannette for pre-op. You have a great team at your Melody office too. Thanks to Ann for the call and to Jennifer for the many times she has checked the pressures. Thank you." – Meg
"Dear Dr. Montgomery and staff, you all make me feel so cared for and I thank you! The birthday surprise was heartwarming. Happy Holidays!" – Edy C.
"Kristal is a very good receptionist and very friendly. She has a very happy quality in her and is very good at her job. I am a new patient and it's nice to see she is very nice and kind to people. Thank you!" – Dennis P.